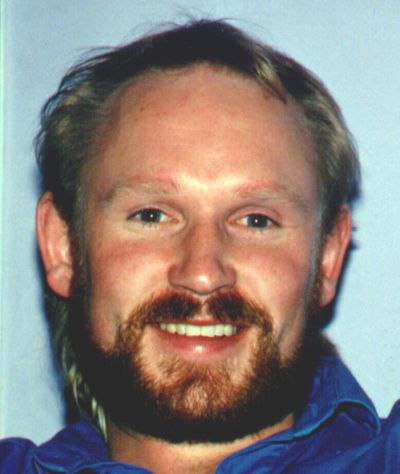 During 1999 Tom Hingston sought a new challenge – developing quality software products. At the time, Tom was working as Quality Manager at Sunbeam Corporation. Tom made many important contributions to Sunbeam's quality processes, including achieving the first ISO accreditation for a New Zealand Electric Blanket Manufacturer. 
He also designed their innovative electric blanket controller.  A further indication of his creative abilities is shown in the two patents he designed.
His brother David was working as a specialist medical practitioner in the city clinic he had established.  He had 10 years of experience using computers and developing software applications.

His background included an MBA, with an interest in innovation. His experience included managing occupational medicine cases. This was complemented with an interest in medical ergonomic design. From this grew an awareness of the market need for Break Reminder.
The brothers agreed some software applications left something to be desired and felt that with their collective skills and experiences they could recognize and offer better ways of meeting user needs. As New Zealand also needs growing export revenue, the brothers chose to be proactive.
The brothers Hingston resolved to export innovative software that enhances computer operator productivity. They started trading under the name Chequers Software and marketed software over the Internet.
International sales and customer feedback suggested that they were on target.
Sadly Tom developed a brain tumor and died January 2003, bequeathing Chequers Software to David.
After the death of his brother, David has devoted his time to further developing the company they had started. Chequers Software Limited continues to grow by responding to its customer needs with the provision of excellent customer service.
Chequers Software now has customers in over 40 countries.
Recent feedback from a customer:
"I have never received such a high support level for product before — regardless of the price paid. You are spot on with my needs."
Esteem Technology Limited was also formed and is the product development entity. Esteem Technology is looking to secure new intellectual property with new software innovations.
New software developments are underway.  We are looking to build our international customer base with world-leading software products.
The goal is to have software enjoyed on every PC.